Speech and Language Therapy in New Jersey & New York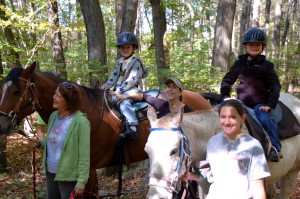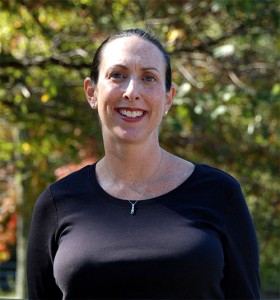 MSB Therapy, LLC conducts speech and language screening, evaluation, treatment and consultation in Ringwood, NJ  and Bedford, NY . We use experiential learning in naturalistic environments to promote functional outcomes as part of an integrated plan of care.
MSB Therapy has a beautiful, fully accessible, patient-friendly office on Skyline Drive in Ringwood,  and provides treatment at near-by Starlight Farms and at Endeavor Therapeutic Horsemanship in Bedford.
MSB Therapy's Founder
Meredith S. Bazaar, MA, CCC-SLP, HPCS, faculty and Past President of the American Hippotherapy Association, is a member of the American Hippotherapy Certification Board, and a nationally recognized educator and speaker. She is trained in PROMPT I and II, Kaufman Speech Praxis Treatment and Beckman Oral-Motor assessment and intervention. Meredith's career has spanned clinics, hospitals, day programs, schools and residential settings. As the first HPCS certified speech language pathologist on the East coast, she has treated individuals of all ages with a wide variety of diagnoses, disabilities and disorders. Meredith received a BA in Speech and Hearing from The George Washington University and a MA in Speech and Language Pathology from Northwestern University. She is licensed in both New York and New Jersey.
Meredith was recently quoted in a New York Times article about Hippotherapy:
With Hippotherapy, the Horse Provides the Therapy
Meredith S. Bazaar, MA, CCC-SLP, HPCS clinically supervises all treatment provided by MSB Therapy, LLC.
Contact Information
Telephone
(201) 306-9818
Mailing address
55 Skyline Drive, Suite 206A
Ringwood, NJ 07456
Email
Meredith@MSBTherapy.com